Custom Built-Ins for Your Renovation
Breathe new life into your space with a personalized touch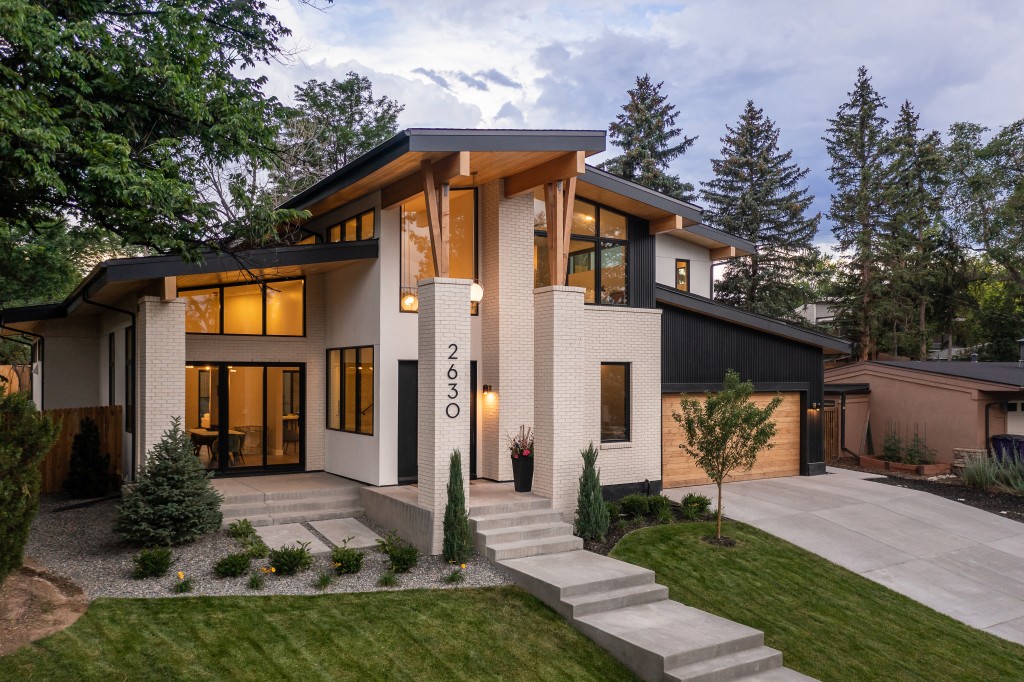 Dreaming of renovating your home? Our design team loves dreaming up ways to make your home more pleasing, functional, and gorgeous. To achieve this, we often design custom built-ins to suit your space and personal style. Here are a few examples from our playbook.
Architectural Millwork
From custom carpentry to off-the-shelf products, there are many patterns and styles to enhance a feature wall. Board and batten walls are a popular way to add visual interest to a room. The right paint can help a board and batten wall look great in both traditional and modern spaces.
Wood Panels
This is a good option if you're looking to bring natural textures and tones into your room. Many slatted wood panels also have acoustic properties that absorb sound and help make your space more inviting and relaxing. Don't forget the partitions. Wood slats can be used to create more subtle separations between spaces in your home or create a little more privacy in an open floor plan.
Custom Storage
We've never met a client that didn't want more storage. Custom storage comes in all sizes and price points. From walk-in wine cellars to floating shelves in a niche, there are a variety of ways to make storage both functional and beautiful. Client favorites? Custom-built niches. While often used near fireplaces to showcase art and family heirlooms, there are many spaces that can benefit from this delightful storage option. With the addition of floating shelves and a bar cart, a wall niche can become the star of your next dinner party.
Ready to get started? When planning a custom built-in think about both function and aesthetics. What purpose does the built-in serve in your space and how do you need it to function? Whether featuring a collection or hiding clutter, will it be pleasing to the eye and complement your home's style? Check out your favorite social media sites for inspiration. Sharing images is a great way to communicate with a designer or carpenter.
Whether you go big or small, custom built-ins are a great way to make use of space and can turn your daydreams into thoughtful design moments that show off your personality and style!
Adrian Tarr is an interior designer at Story Renovations in Denver, Colorado. With a new approach to home remodeling, Story Renovations brings good design, curated materials, and quality craftsmanship together under one roof — for a truly seamless renovation experience. View their profile or contact the Story Renovations team at 720.617.9658.
Content for this article provided by Story Renovations.