Your 2020 Winter Event Guide
The Beatles, beer and brownies, oh my!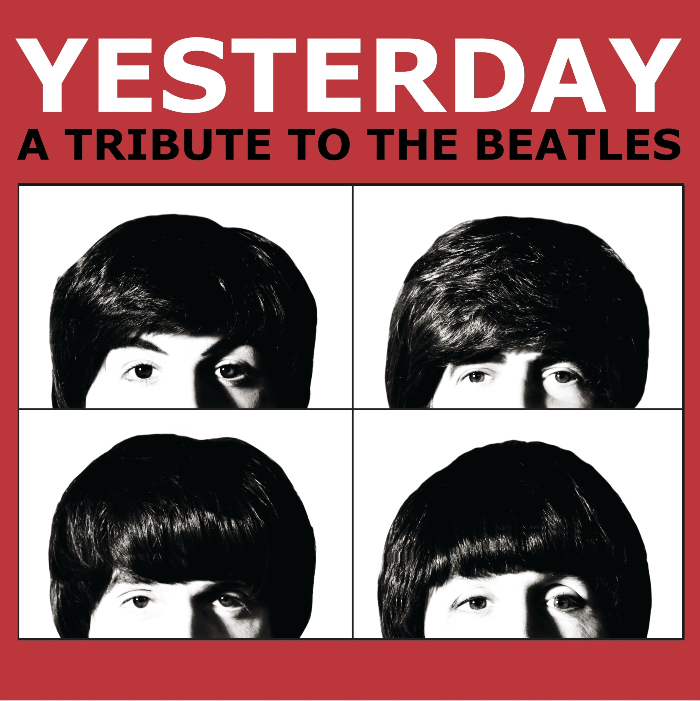 The holidays are over, but winter fun in Colorado has just begun. Free yourself from those mid-winter blues and enjoy events happening statewide. Whether you want to escape the city for a weekend or stay close to home, live this season to the fullest and indulge in these delightful happenings.

Photo by Bryan Rowland
Colorado Ice Castles
December 28 – March 1
Dillon, CO
Since 2011, the transcendental Ice Castles have created experiences that last long after the ice melts. Oprah Winfrey once described the epic sculptures in Dillon as "Magical… twinkling and sense-defying and straight out of fairytales." Walk inside illuminated icy tunnels, zip down man-made ice slides or simply gaze at their ethereal beauty.
Matt Lewis BAKED Pop-up
January 23 – 27
​Aspen, CO – Hotel Jerome
Cocoa connoisseur and co-founder of Baked NYC, Matt Lewis, is bringing his dangerously delicious desserts to Aspen this January. By day, taste Lewis' decadent brownies, delicious cakes and scrumptious cookies. By night, sip on decadent cocktails from the "Liquid Dessert" menu located at the hotel's speakeasy, Bad Harriet.
International Snow Sculptures
January 24 – 29
Breckenridge, CO – Historic Downtown
This year, 16 teams from around the world will compete for the title of the International Ice Sculpture Championship. Contestants spend five days chipping away at a 20-ton ice block with only hand tools and creativity to fuel the design. From January 24-29, the public has the chance to see the 16 completed ice sculptures, all free of charge.
Denver Winter Brew Fest
January 25
Denver, CO – Mile High Station
Brews, live music and delicious food–what more could you ask for? Warm up this winter at the annual Winter Brew Fest in Denver. With over 100 beers and ciders to choose from, 40 local breweries curate this wonderful array of tasty brews that will send the palate soaring.
Yesterday – The Beatles Tribute
February 14
Denver, CO – Soiled Dove Underground
Known as one of the most groundbreaking bands of all time, The Beatles have filled our ears with iconic tunes for over half a century. Yesterday – The Beatles Tribute is one ode to John, Paul, George and Ringo you won't want to miss. Endorsed by Sir Paul McCartney, Yesterday is highly acclaimed by critics and audiences alike. The show has been featured in Rolling Stone, voted the #1 tribute act in Las Vegas and has been featured on ABC, NBC and CBS.