This Holiday Season, Support Small Businesses
Local businesses are the essence of the American dream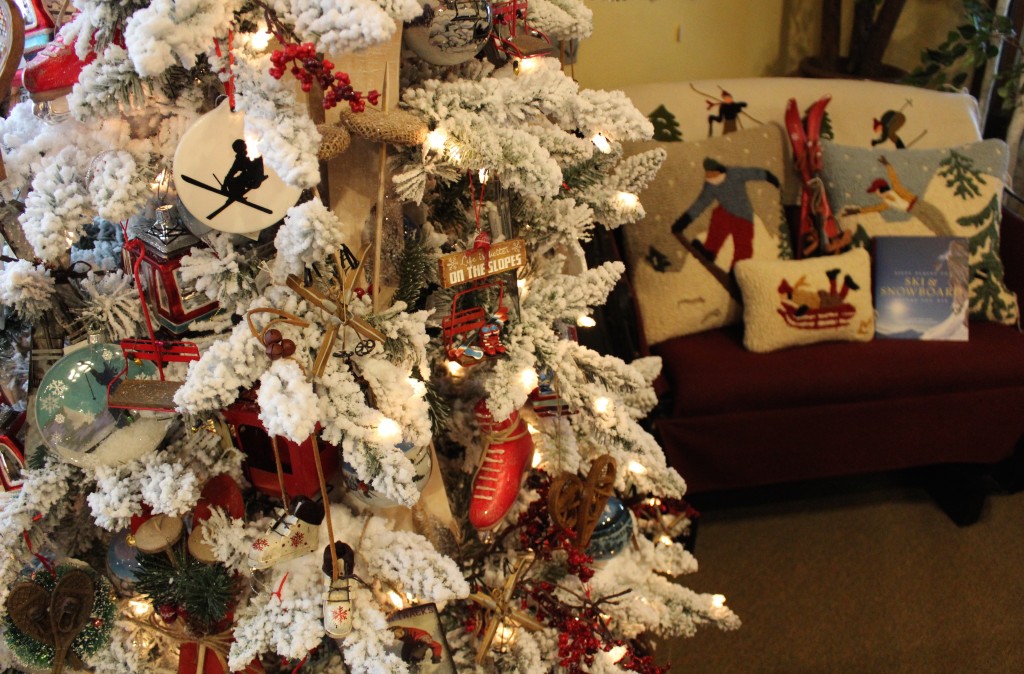 As the holiday season approaches and time gets stretched thin, it's always tempting to turn to online shopping or big box stores to check off the items from the holiday shopping list. But while online retailers and chain stores may serve a purpose for some items, supporting a small, local business is a better choice and can have a far-reaching and long-lasting impact.
Local businesses offer unique products that aren't found elsewhere
Small businesses offer truly unique product offerings. Big box stores often work on plan-o-grams and product assortments that are determined at a corporate level. Local businesses know their customers intimately and spend countless hours scouring through catalogs and attending shows to source the best products for them.
Local businesses provide personalized service
When customers frequent a local business they begin to connect with the staff on a personal level. There is something so charming about being on a first-name basis at a favorite store. In addition, shopping at local businesses supports the whole community. It provides jobs for residents and generates tax dollars that turn around to work for the community.
Now, more than ever, local businesses need support
The last two years have been incredibly challenging and the businesses that made it through the pandemic now face inflation, shipping challenges and changing consumer spending habits. This holiday season may be the make-it or break-it for many, and customer dollars genuinely matter to their livelihood.
Show support by shopping locally
Most importantly, remember that shopping locally supports someone's dream. There's a real person behind all of the hard work, one who genuinely cares about creating the best experience for their customer base. Small businesses are the foundation of entrepreneurship, the essence of the American dream, and serve as a model of inspiration for someone else to take the leap of their own.
Maggie Erickson is the store manager at Ski Country Antiques & Home, a shop that specializes in one-of-a-kind antiques from northern Europe as well as new home décor items. View their profile or contact Maggie at 303-670-8726.
Content for this article provided by Ski Country Antiques & Home.