The 2019 FABULOUS Celebration
CH&L celebrates another year of outstanding architects, designers and home innovators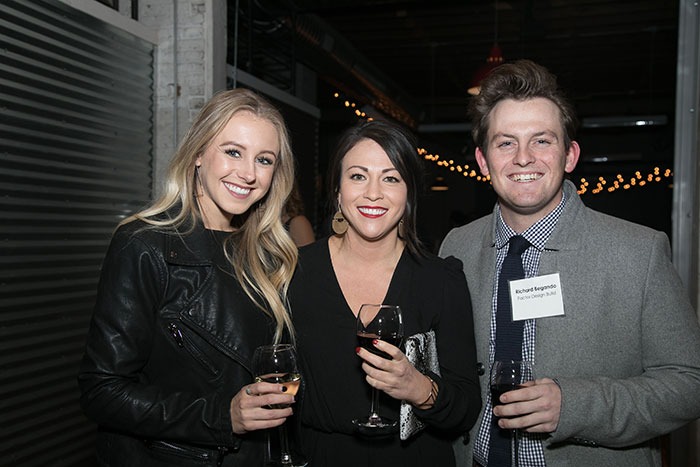 From a revamped loft in Lodo to a farmhouse-chic barn in Castle Rock, Colorado Homes & Lifestyles has seen a wide range of talent (and beauty) grace the pages of our magazine this year.
To celebrate our 2019 FABULOUS List honorees, CH&L invited Colorado's top-of-the-line in architecture, design, homebuilding and landscaping to the third annual Fabulous Celebration on November 21, 2019.
More than 270 esteemed recipients assembled for the invite-only event featuring networking, hors d'oeuvres and cocktails supplied by Footers Catering at The Studios at Overland Crossing.
CH&L Editor in Chief Kate Meyers and Publisher Holly Scott hosted a presentation for the finalists and acknowledged how their work continues to elevate the standard of design statewide.
A special thanks to our Presenting Sponsor: Sierra Pacific Windows, and Premier Sponsors: Front Range Design Center, Belgard, Aztec Carpet & Rug, Mitchell Gold + Bob Williams Home Furnishings, Benjamin Moore and Kohler Signature Store by Facets of Cherry Creek for contributing to such a successful evening.