Havenly—A Design App for the Future
An Interior design service headquartered in Colorado is available in the palm of your hand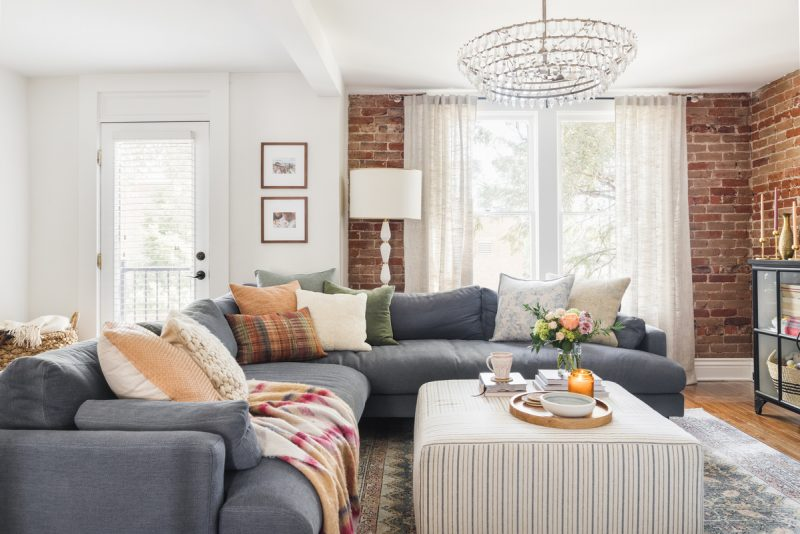 The unique design app Havenly is on a mission to democratize interior design. Through the combination of technology, robust data and personal designers, Havenly is an interior design service offered at a previously impossible price point. One that can reach many more customers who otherwise might not be able to access or afford traditional design services, and delivers a product that streamlines a typically complicated, confusing and time-consuming process.
"I was inspired to build Havenly after moving from NYC to Denver," says Lee Mayer, CEO and Founder of Havenly. "I went from a small apartment to a multi-room home, and found myself wanting to create a space that both reflected my lifestyle and felt comfortable and beautiful."
Lee, tell us more about your inspiration behind Havenly.
Traditional interior designers I met with were both expensive and often challenging to work into my busy professional and family life. I knew that the market needed something else. By digitizing the design experience, and using tools to make design more scalable, we've created a service that makes designing our homes easier, more affordable, and overall, a more delightful experience.
Why Denver?
Havenly is headquartered in Denver, and while it is not home to our largest network of designers, it is a market that we are familiar with. This also allows us to have greater hands-on oversight as we're launching this beta experience. Our goal is to launch in three to four markets in the first quarter of 2022, and we've started with Denver and Boulder, Colorado, as they are both growing and home to relevant demographics.
What's in store for Havenly in 2022?
We are going to continue growing our online presence to be a one-stop-shop for all things design, providing sources of inspiration, product curation, and a seamless shopping experience. These changes will also involve more hiring for our team, and we anticipate we will grow our headcount by 75% over the coming year.
In-person services now available in the Denver/Boulder area.