Flexible Design
Finding an interior design firm that offers the services you need & accommodates your timeline and budget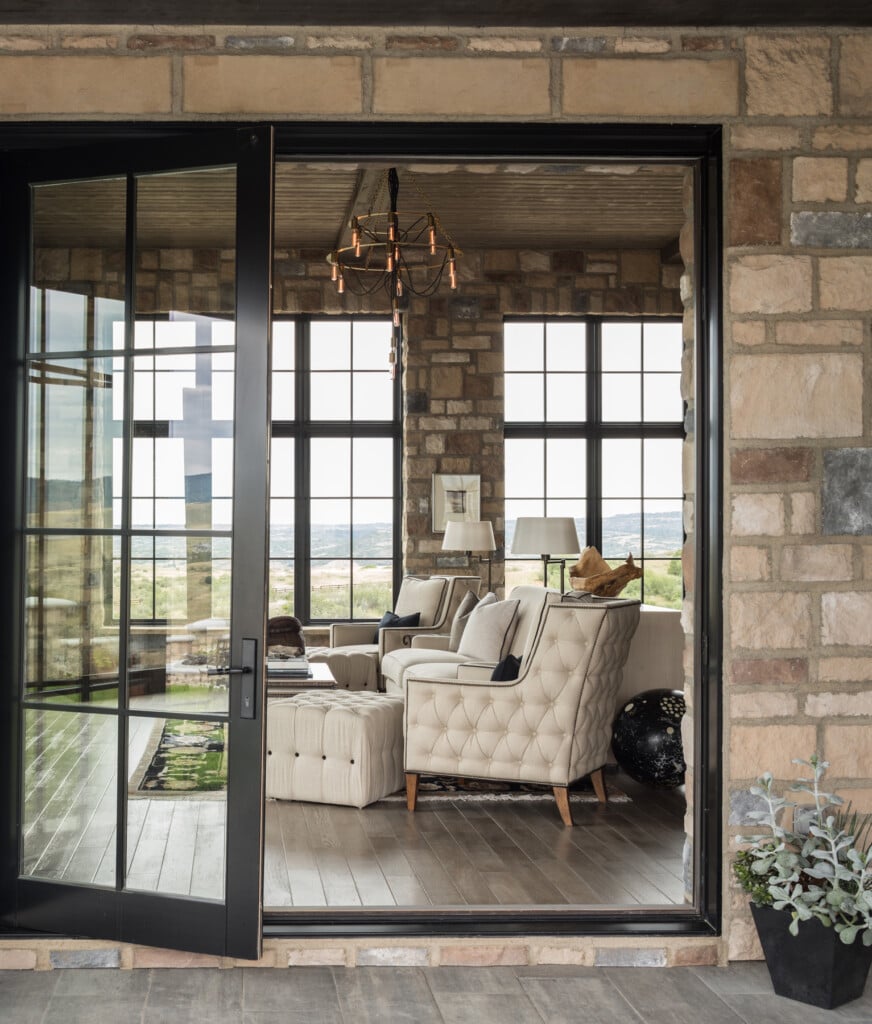 Sponsored Content
If you've got a home design project on the books—from freshening up your space with accessories and art to furnishing your living or dining room to a total kitchen or bath remodel—we have one piece of advice. It will save you both time and money to hire professionals to help guide you through the process because whether your budget and timeline are a thousand dollars and a long weekend or a million dollars and a couple of years, you deserve to have the job done well and done right.
Here, we offer our best advice on finding the right design professional to help you through the process and make your transformation everything you've been dreaming of.
Questions to Ask Yourself
How much work are you looking to have done?
What is the scope of work for the project you have in mind? At one end of the spectrum, are you just looking for a few hours of consultation to brainstorm ideas and get advice about placement, paint color or finishes so you can pull together a design on your own? Or, on the other end, are you taking on the challenge of a whole house facelift or new construction with a generous budget and sizable timeline?
Maybe your project is somewhere in between. A designer can help you develop a master plan to cohesively design your space and help you segment off and space out projects, and group like projects together for efficiency. That way you can act as CEO of your project, executing the plan in phases on your own timeline, as your budget allows.
How involved do you want to be?
Most clients save their hard-earned money for years and years before they embark on a home transformation and want to be involved to some degree. Some find it fun, but some find it uber painful. Perhaps you have a vision for your project drilled down to the tiniest detail. Maybe you're only clear on what you don't like and don't want, but don't have the slightest idea where to begin and simply want to turn it over to a professional. Or perhaps you're somewhere in between- you know how you want your space to feel and have a basic style and color palette in mind but are also open to new ideas. Whichever the case, the professional interior designer you choose should be happy to accommodate your comfort level.
The Value of Hiring a Professional
Regardless of the scope of your project, hiring a professional interior designer is worth the time and energy. Sure, HGTV makes it look fun and easy, but what we do is actually very hard. Interior designers have a skill set that not a lot of people have, and in our opinion it's a skill set people are born with. A professional's creativity, training in principles of design and vast knowledge base can help you achieve results beyond your imagination. In addition, the experience and connections they can offer will help you stretch your dollar as far as possible, whether your budget is $1,000 or $1,000,000.
Action Plan- Get Started!
If you're still on the fence about hiring a professional, sit down and make a pros and cons list. Look at what you're actually hoping to get out of the process and make sure the investment is one you're going to appreciate. In our experience we've seen clients spend a lot of money hiring an interior design firm only to go in a different direction and then end up unhappy with the results. Make sure you're all in.
Be clear about what you're looking for. Again, what level of involvement do you want? Someone to take your wishlist and run with it, someone to create a plan and leave the execution to your discretion, or someone to consult on your DIY efforts? Look for a firm that offers what we like to call "flexible design": the ability to accommodate different timelines, budgets and services.
Finally, interview firms to find one that you mesh with, that can accommodate your vision. Not every firm will be a fit and that's okay. Remember, depending on the scope of your project you may be working with these people for months, even years. It's critical to find a team you trust and are completely comfortable with.
Miranda Cullen is CEO and Principal at luxury interior design and decorating firm Inside Stories. From a paint consultation to a full home luxury renovation, the award-winning team at Inside Stories makes your dream design attainable. View their profile or contact them at 303.783.9327
Content provided by Inside Stories.