CH&L Celebrates 40 Years With New Products + New Website
A look at what's in store for 2020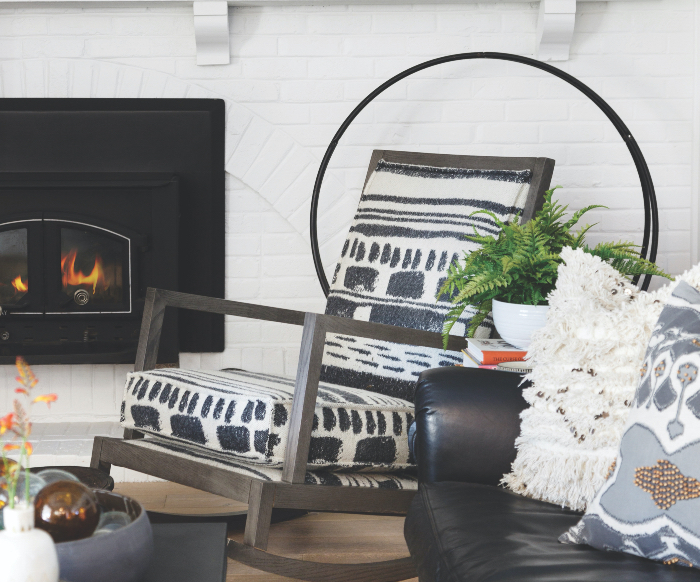 CH&L IS TURNING 40! No other home design publication in the state has more longevity, stronger alliances and loyal readership. Our high-quality product continues to grow fans daily. Like a fine wine, we're getting better and more interesting as we age. Celebrate our anniversary with us throughout the year with exclusive content, networking events and an anniversary party to top all parties.
We are pleased to announce our newest division, DIGITAL MARKETING SUITE BY CH&L. We are partnering with a digital intelligence company, so we can offer YOU products and strategic audience development to reach your next buyer. You tell us who you want to reach and we'll do the rest. Plus, we'll provide you robust digital analytics along the way, even making proactive performance changes to your campaign whenever and wherever needed.
We are thrilled to launch our BRAND NEW WEBSITE in January 2020. As you might know CH&L's audience continues to grow exponentially each year, with over 128,000 readers/visitors/followers, and the new coloradohomesmag.com will include:
Your daily dose of the BEST in Colorado home design with more web-exclusive content
A FRESH new look, optimized navigation and improved responsive mobile design
Powerful social media integration
Expanded advertising, content marketing opportunities and sponsor activated contests and promotions
Elevate your print program by adding any of our digital campaigns through our branded products.
Thank you for being a part of our continued growth. We look forward to talking to you about these exciting changes, and celebrating our big birthday with you.
Here's to a prosperous new year and decade!
Best Regards,
Holly Scott, Publisher
P.S. SPECIAL PRICING FOR 2020 if reserved by Jan. 31.
Contact: Amy Watkins, Advertising Director 303.524.6554 | awatkins@coloradohomesmag.com