A Delicious Appetizer Recipe for Holiday Entertaining
Add this crowd pleaser to your repertoire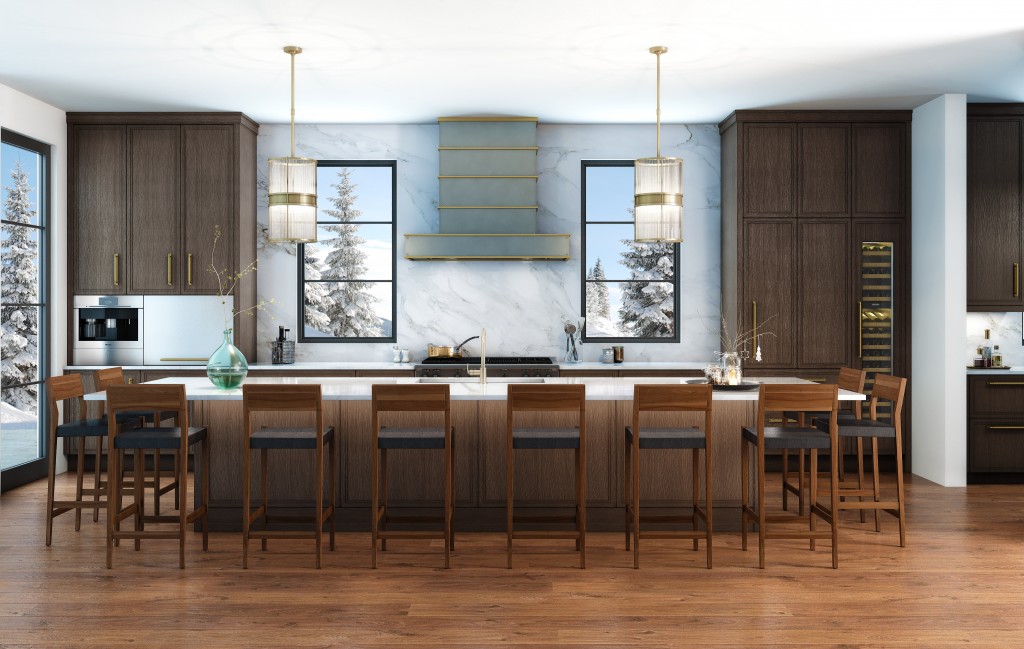 The holidays are right around the corner, one of our favorite times of year here at the Denver Design District®.
People are looking forward to gathering once again and this year, it feels like holiday entertaining will be more important than ever.
To help you celebrate the season, here is a delicious and easy recipe, compliments of the Denver Design District.
Whether you are welcoming friends and family into your home, or looking for a dish to take to someone else's, this delicious combination of cherry tomatoes and mozzarella, speared by sprigs of fresh rosemary and drizzled in balsamic, is sure to be a big hit.
And, for tons of inspiration for sprucing up your home decor for holiday entertaining, check out our website (link in bio below), or visit our showrooms.
Designer Holiday Caprese Skewers
Ingredients:
8 oz. mozzarella balls
2 tbsp. extra-virgin olive oil
1 tsp. Italian seasoning
Kosher salt
12 cherry tomatoes
12 fresh rosemary sprigs
1 c. balsamic vinegar
Directions:
In a small bowl, stir together mozzarella, olive oil, Italian seasoning, and season with salt.
Assemble skewers: skewer a seasoned mozzarella ball and a cherry tomato with a rosemary sprig. Place on serving platter.
Make balsamic glaze: In a small saucepan bring balsamic vinegar to a low simmer. Let thicken until syrupy, 15 minutes. Set aside to cool and thicken
Drizzle skewers with balsamic glaze and serve.
Happy holidays!
Amy Gagliano is Director of Marketing and Ashlyn Whitford is Marketing Associate at the Denver Design District, the premier destination for homeowners and to-the-trade professionals to find inspiration for one-of-a-kind interiors. With 38 beautifully curated interior design showrooms in over 250,000 square feet, you can shop for furniture, fabrics, kitchen, bath, lighting, art, rugs, flooring, tile, accessories and more. View their profile or visit their showrooms.
Content for this article provided by the Denver Design District.