We'll Miss You, TJ!
Broncos TJ Ward may have been relocated, but we will always love his Colorado style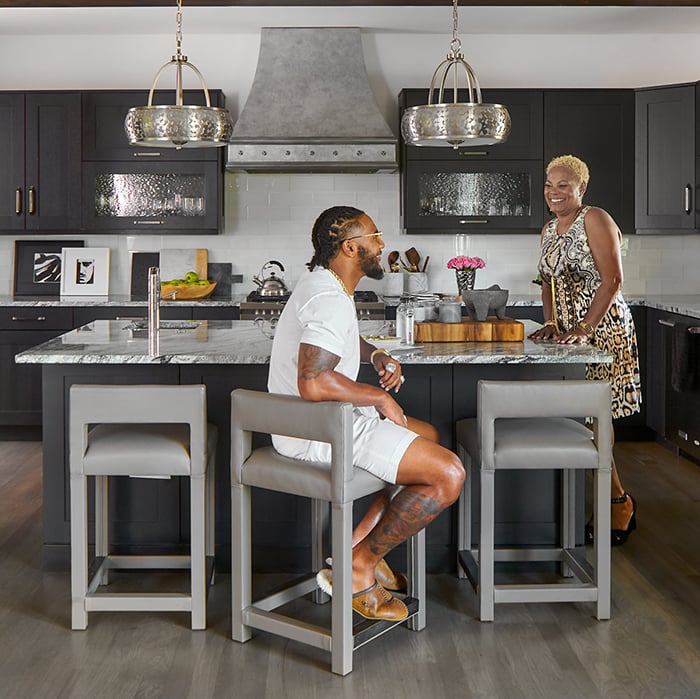 Broncos TJ Ward may be relocated to Tampa Bay, but he'll always be in our hearts. Denver interior designer Kristen Thomas (Creative Director/Principal at Studio Thomas) worked with Ward to create this handsome South Denver home.
"We really enjoyed working with TJ," says Thomas. "He understands high fashion and has great taste, and it was important for us to make his home reflective of him and his lifestyle."
Take a look at his home below.
Good luck to "The Boss!"
SaveSave