The Art of Placement
Transforming your home from chaos to order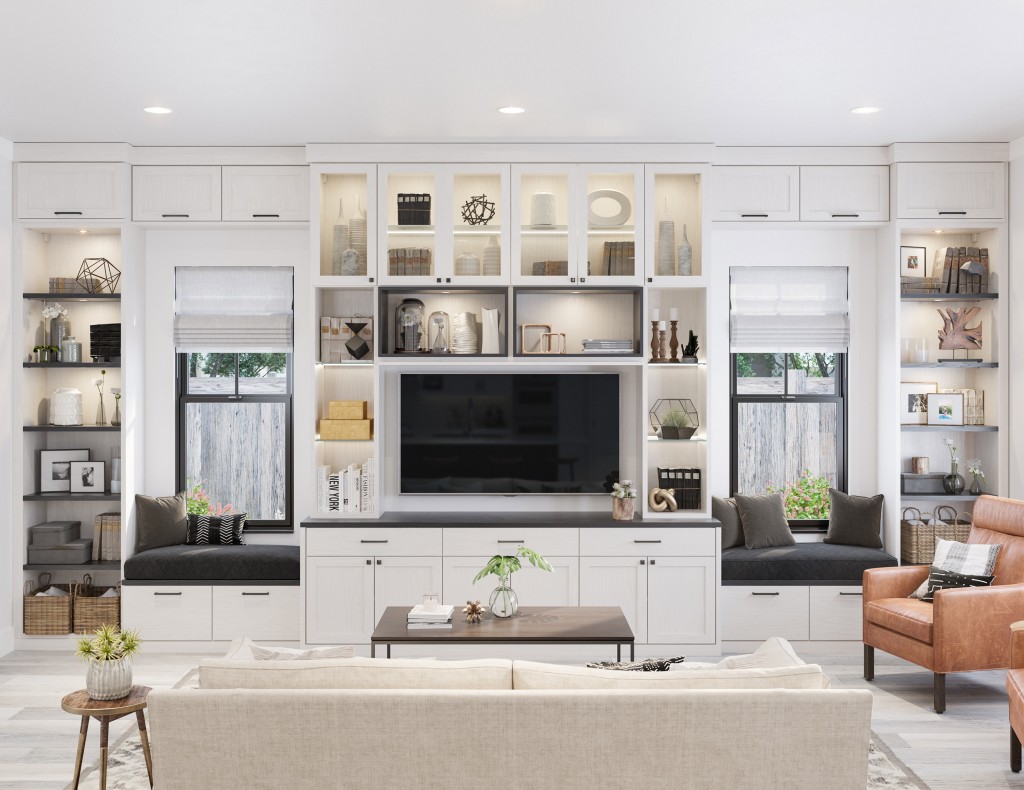 A profound lesson of the past 18 months or so, is that we really have control over very little in our world.
Maybe it's something I've always known in my heart and why I became fascinated from a young age with how people arrange their living spaces; the places where we do have the opportunity to express, create and, to some extent, control the worlds within our walls.
I became a homeowner at the age of 3, when my mom and grandfather built me a doll house. At that tender age I embarked on a journey of acquiring, arranging and adoring furnishings which was at first play, then a hobby, then a passion and eventually—graduating to full scale spaces—became my career. I never tire of making order out of what appears to be chaos.
There is something infinitely gratifying about a room that just feels right, with everything in the most natural spot (though in reality, this takes hours of dreaming, designing, drawing up and actually moving things around). We feel a sense of calm and belonging in such rooms and for a delicious slice of time, like all is well in the world.
Let me tell you a little secret: it's not necessary to redecorate your home or even an entire room to tap into this magical feeling. I've discovered this can be done just by organizing one's sock drawer (or pencil drawer or "junk drawer," what have you!).
But why stop there? Well-designed closets, pantries, libraries and offices can provide effortless organization so there is "a place for everything and everything in its place". Items can be arranged by size, color, season or any category that has meaning to the owner. Make it personal—keep things that make you happy and let go the rest. Edit, edit, edit!
The most successfully organized spaces allow our belongings to be seen and accessible – even when behind doors.
Avoid stacks that are so high you never bother with what's at the bottom and avoid deep shelves with items behind items that end up forgotten anyway. It may seem counterintuitive to make shelves shallow in deep spaces but functionality is the key. And don't forget lighting to take the effect to next level!
We can make our living spaces not only functional and beautiful but arranged with order—resulting in a sense of calm and peace of mind. Things that, in today's world, are truly priceless.
Leah Ansel is a Design Consultant with California Closets in Denver. For over 40 years, California Closets has built a reputation as the leader in premium and luxury space management with nearly 150 showrooms and 900 professional design consultants across North America. View their profile, visit www.californiaclosets.com to learn more or call at 303.754.0415 to set up a free design consultation.
Content for this article provided by California Closets.