After the Fire, What's Next?
5 important tips to help you on your journey to recovery post-tragedy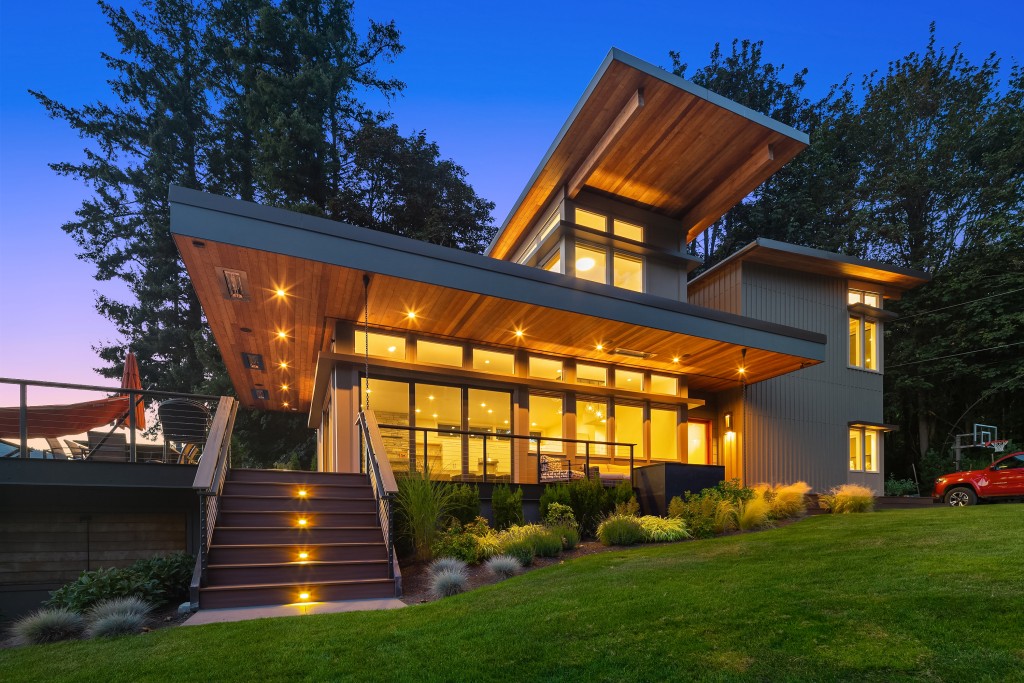 Losing a home to fire is one of the most devastating experiences a homeowner can imagine. In the midst of grief and anguish over the loss of their home and personal belongings, families must find the energy to begin the overwhelming process of rebuilding. Most people don't even know where to begin. Here are 5 important steps, which we have culled from years of experience helping families rebuild, to help you begin your journey to recovery.
Contact your insurance company as soon as possible.
Once you have safely evacuated and had a chance to catch your breath, the first thing you need to do is contact your insurance carrier. Once you file a claim, your agent will assign a claim number and an adjuster who will serve as your primary point of contact throughout the recovery process. Your adjuster will go over the scope of your coverage and benefit amounts included in your policy with you. A note of caution: in our experience, most homeowners find that they are underinsured but don't panic- most policies have provisions that provide extra funds for rebuilding as the process unfolds.
Make decisions regarding site cleanup.
The first phase of your home rebuild is to decide who will do the debris removal and site cleanup: a private entity or a public agency or program. There are advantages and disadvantages to both. The primary benefit of the public option is that there are no surprises. Whatever amount your insurance has allocated for this portion of the claim will cover the work and the government will subsidize any additional costs. However, the public option usually takes longer and the work left to be done can be extensive. Private cleanup firms are more expensive but work much faster and have more flexibility, which can significantly reduce the overall construction timeline. In addition, private firms generally do a better job and leave your site primed and ready for rebuilding.
Envision your rebuild.
The next step in the process is to look closely at your budget, timeline and needs to decide how you would like to design your new home. Designing within the same parameters as your old home can considerably speed up the build timeline and help reduce costs. In addition, if you build like-for-like, most communities will expedite permit processes, offer discounted fees and accelerate review processes, giving you the opportunity to move ahead and get on with your life as quickly as possible.
However, some homeowners see a fire rebuild as an opportunity to design a bigger home that better fits their needs. If you choose this option, you will more than likely have to go through the normal building process, which will add time and money to the process. But, in our experience wildfires often increase neighborhood property values down the line as a result of new homes, so investing in the land is still very much worth it.
Find the right company to work with.
Choosing the right people to help you design and build your new home is one of the most important decisions you can make. It's definitely in your best interest to go with a company that has experience in fire rebuilds.
You will need someone on your team who has experience navigating the complex process of zoning, building and fire codes. In addition, having a savvy negotiator who can negotiate with your insurance carrier, particularly in regard to code upgrades, can sometimes result in a 25-50 percent increase in your benefits. Choosing a competent firm that can simplify and streamline this difficult process can ease your path to recovery and get you into your new home faster.
Also, keep in mind that the difference between a national firm and a local one can be considerable. Sometimes local firms aren't suited or prepped for the specific complications fire rebuilds have, as opposed to national firms that have experience with fire rebuilds.
Most importantly: Get involved as soon as possible.
It goes without saying that moving forward is difficult for families reeling from the trauma of losing their home to fire, but the fact is when you get into the rebuilding process makes a huge difference. Homeowners that jump in immediately reap the greatest benefit. They enjoy faster turnaround time, hire the best people before the queue builds up, obtain building permits before others and start building before cost increases begin to impact their budget. In addition, most insurance companies will only cover an alternative place to live for a limited amount of time- usually 2 years. The sooner you get the ball rolling to rebuild, the fewer out-of-pocket costs you will incur.
Kaveh Khatibloo is co-CEO of Stillwater Dwellings, a Seattle-based design-build firm specializing in modern luxury prefab homes. View their profile or call 800-691-7302 for more information.
Content for this article provided by Stillwater Dwellings.