What's Trending This Season in Interior Design
From natural touches and quality pieces to loads of texture and color, this is what people are looking for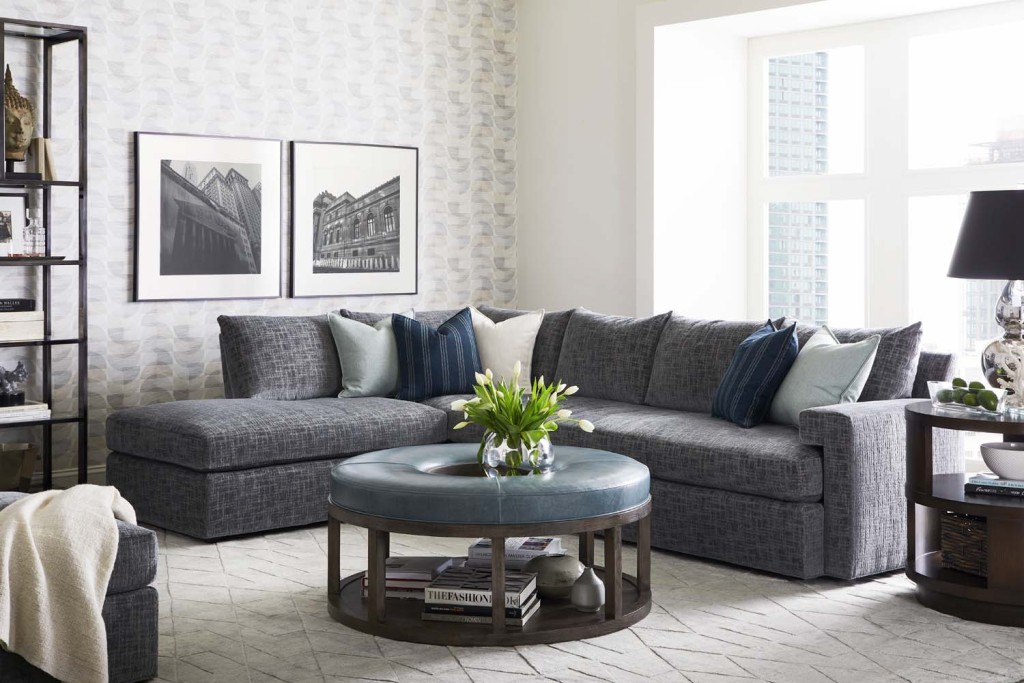 Over the past two years, there has been a transformation in the way we think of our homes. No longer just a pit stop in our busy lives, our homes have become our refuge, our cocoon, our comfort zone.
Industry trends show that people are not only investing in creating spaces that are warm and inviting, they are looking to create meaningful spaces that reflect their personality, interests and history; spaces that tell their own unique story.
With that in mind, here are six notable trends we are seeing as we move into summer.
Eclectic designs
People are seeking ways to show their personality in every corner of their homes. They want their homes to be unique and reflective of their experience. As a result, matchy-matchy collections are out. Eclectic pairings of custom pieces and designs from small-scale artisans are in. Vintage and classic pieces of furniture are in high demand.
Texture and color
While tone on tone continues to appeal, current trends call for a more layered approach. Chunky boucle fabrics, rich velvets and luxurious leathers appeal to the senses. Curved lines, varied textures, pops of color and rich woods blend together to infuse spaces with personality and interest.
Tailored, clean lines
While comfort is still paramount in design, furniture is trending toward a more streamlined look. (Goodbye giant marshmallow couches and bubble chairs!) Sofas with track arms, larger (and fewer) cushions, with no welting topped with soft, luxurious, contrasting pillows provide a clean, tailored look
Quality pieces
People are turning away from mass-produced furniture in favor of pieces with vintage, classic appeal. Family pieces passed down through generations are taking center stage. Consumers are embracing furniture that is well made and designed to last—furniture that feels like it has a history and a story.
Spaces designed for gathering
More than ever, people are embracing quality time with friends and family. They want their homes to be inviting, comfortable places in which to sit around, talk and hang out. Parlor-style seating with multiple seating vignettes are trending. In addition, accent chairs (particularly swivel chairs) that can be pulled up to any conversation are wildly popular.
Natural touches
People continue to crave a deeper connection with nature and want that to be reflected in their homes. Comforting, warmer earth tones are overtaking the grey and white trend. Cozy, soft pillows and throws, woven materials and, of course, natural greenery all contribute to an earthy, organic feel.
Brent Simon is an owner at Colorado Style Home Furnishings, a South Denver-based fine furniture showroom that offers over an acre of top-quality comfortable, sophisticated in-stock furniture and accessories. View their profile or contact one of their highly experienced design professionals at (303) 741-4240.
Content for this article provided by Colorado Style Home Furnishings.