Transforming Neglected Spaces
Inspired ways to transform overlooked spaces into a functional part of your home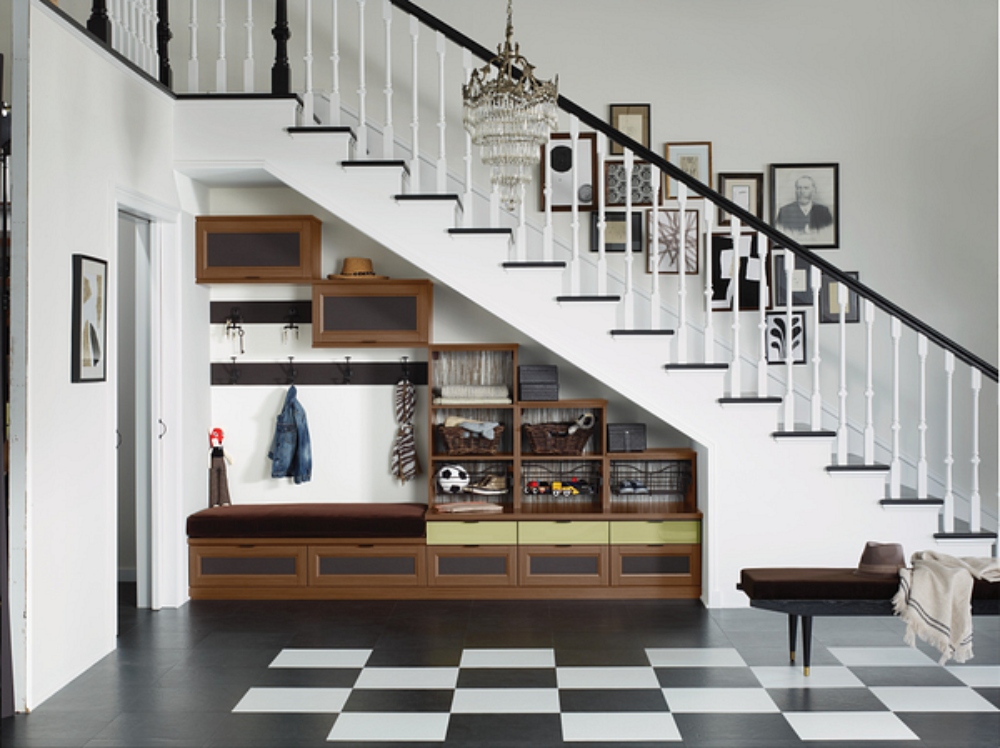 Sponsored Content
Revamping unused spaces is a great way to breathe new life into your home. Whether you have an unused room, a tricky corner or an angled wall or a hallway, creative storage solutions are an excellent way to create more space in your home while also adding style and functionality.
It's rare to hear someone say they have either enough or too much storage. Carving out a functional space might be just what your home needs. It is important to begin by clarifying what's missing in your home. Ask yourself what activities would you like to dedicate more space to such as working, reading or simply the need for more storage. What do you use most frequently and need quick access to? Answering these questions will help you narrow down some ideas and think creatively about empty or underutilized spaces.
With a little imagination, you can transform any space into a clutter-free and organized oasis.
A Small Nook
Many of us have a corner space or a small nook in our homes that we fill with a plant, vase or leave empty because we don't think it can be utilized in any other way. A corner desk is always a great option. It can be a place to store bills, reply to emails or act as a kids craft station. By adding open shelving, you can decorate your new space to match your home's decor. If there's enough room, cabinets are a great way to tuck away items that don't necessarily need to be seen all the time.
A Hallway
A hallway is a good place to look for a potential transformative space. People tend to overlook this area of the home and see it as unusable space, but with a little effort and creativity hallways can become a storage dream. In the picture above we created a compact yet super functional mudroom space.
An Angled Wall
Designing on an angled wall can present some unique challenges, but it can also create a striking and visually interesting feature in a room. You can paint it a different color or use wallpaper to create a unique look. You can also add shelves or artwork to draw the eye to the wall.
No matter what you decide to do with your unused space, be sure to plan carefully and create a space that reflects your personal style and needs. Wallpaper can be a really fun statement to any space and you can find it readily available at a reasonable price. You can also add fun furniture, pictures or a vase filled with natural greens. By adding these few small touches, your new and functional space can easily become one of your favorite home addition.
Lora Covington is a designer with California Closets. Specializing in customized closets, storage and organizational materials, California Closets has been delivering design solutions for clients for over four decades. View their profile or contact California Closets directly at 303.754.0415 to set up an appointment.
Content for this article is provided by California Closets.