The Perfect Complement to Minimalist Design
Get your zen on with silk plants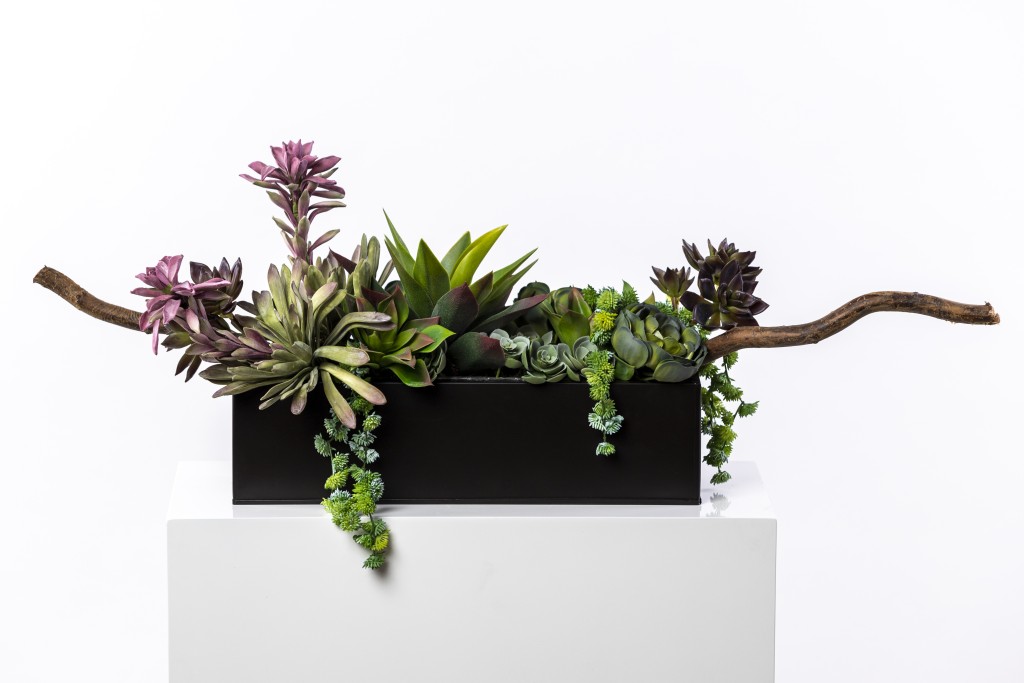 You've embraced the less-is-more, minimalist mindset and embarked on a journey of cutting down on clutter. You've asked yourself, does this bring me joy? If not, you say goodbye. The result you're hoping for is a pared-down space that feels peaceful and orderly.
However, once you've gotten rid of all the excess clutter, you may look around and find that your space feels stark and empty. So how can you add decorative elements to your space while also keeping maintenance requirements low? The obvious answer is plants. More specifically, silk plants. The options are clean and sophisticated and also have a punch of personality that will fit your new, simplified lifestyle perfectly.
Plants create an inviting, lived-in, warm and welcoming environment. A fun, interesting plant is a great organic accent and a nice contrast to calming neutral backgrounds of white, grey and taupe. Plants can also grab your attention and serve as a focal point in any room.
Luckily, today's silk plants come in a huge variety of colors and styles- from florals and trees to floor and shelf plants- and appear so life-like they're difficult to distinguish from live botanicals. In addition, they're super low maintenance and don't attract pests which supports an allergy-free environment.
Howard Lunger is the owner of Beck's Silk Plant, a custom assembler and wholesaler offering the highest quality artificial trees, plants, and floral arrangements. View their profile or contact Susy at 303-934-3949.
Content for this article provided by Beck's Silk Plant