VFLA - Architecture + Interiors

419 Canyon Avenue

,
Fort Collins

,
CO
80521
Architects, Interior Design, Kitchens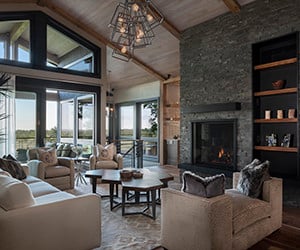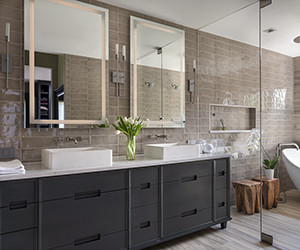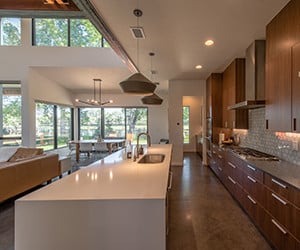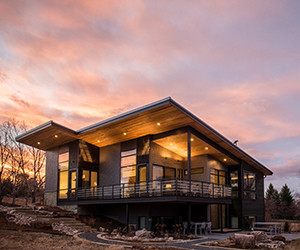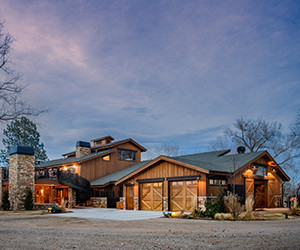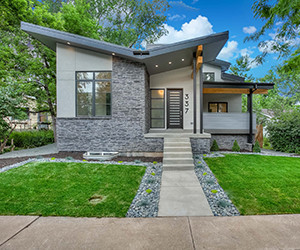 By integrating your vision with our passion
for design, we will bring you home.
To design a home is not just to design a building, but to craft an environment that is intimate and tailored to our clients. We pride ourselves on being client-oriented with our design approach; we work with ideas and hopes and make them happen. As architects, we act as envisioners, coordinators, and problem-solvers throughout the design process. Vaught Frye Larson Aronson Architects (VFLA) is a full-capacity architecture firm with offices located in Fort Collins, Colorado, and Cheyenne, Wyoming. Our firm offers comprehensive architectural services including architectural design, interior design, land planning, graphic design, and construction phase services throughout Colorado and Wyoming.
We find that the most beautiful places we go, natural or manmade, tell a story. That story begins with our clients vision and our passion for design. Together we will help unfold the beauty of discovery to create a harmonious design.
419 Canyon Avenue, Suite 200
Fort Collins Colorado 80521
970.224.1191
108 East Lincolnway
Cheyenne, Wyoming 82001
307.635.5710