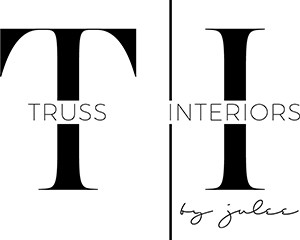 In person (by appointment only):

,
Denver

,
CO
80203
Builders/Remodelers, Furniture, Interior Design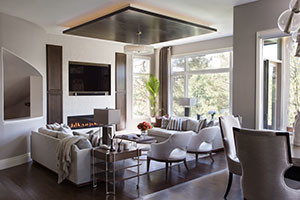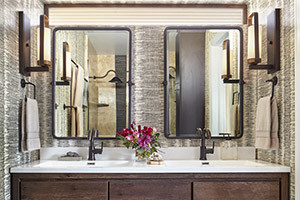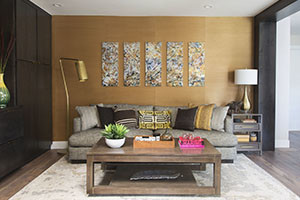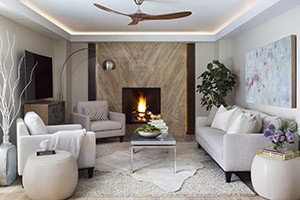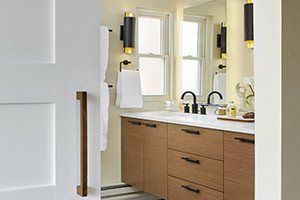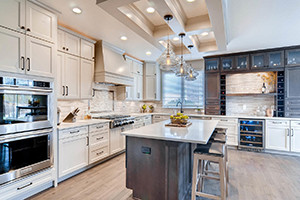 Creating beautiful spaces that speak
to your unique personal lifestyle
At Truss Interiors, we believe in the power of details. In leaving no stone unturned, no option unexplored, and no expectation unmanaged. In being an advocate for our clients and their design vision, every step of the way.
We pride ourselves in a level of project management that goes above and beyond what you might expect from an interior designer. From professionally procured designs to the day-to-day ins and outs of project execution, we take care of all the details – so you can realize your dream space without any of the stress or hassle.