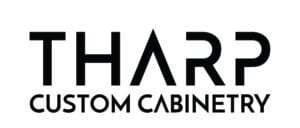 621 Kalamath St.

,
Denver

,
CO
80204
Bathrooms, Interior Design, Kitchens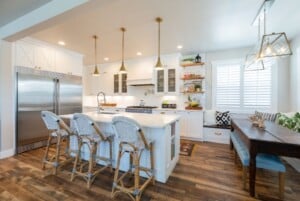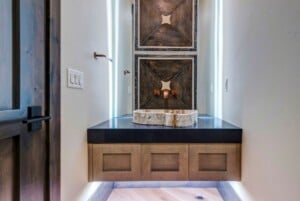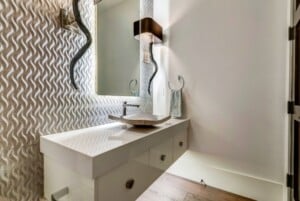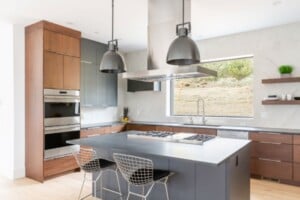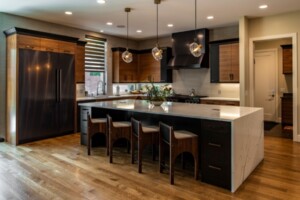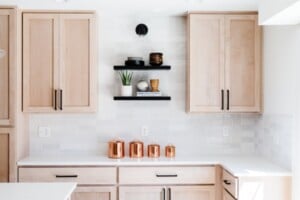 Designed and Built FOR YOU in Colorado
Family-owned since 1971, Tharp Custom Cabinetry designs, manufactures, delivers and installs cabinetry directly in your home.
Tharp's business success has come from a focus on creating an outstanding customer experience and an amazing team. Skilled designers, craftspeople and customer service people work as a team with state-of-the-art technology, automation and continuous improvement integration to provide world-class execution from design concept to final installation.
With over 50 years of industry-leading innovation and manufacturing in Loveland, Tharp is a full-service partner you can trust.
Servicing the Colorado front range. Showrooms in Denver and Loveland.