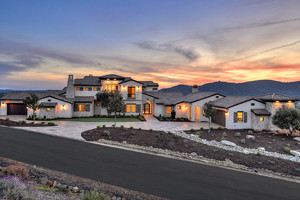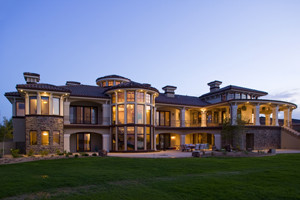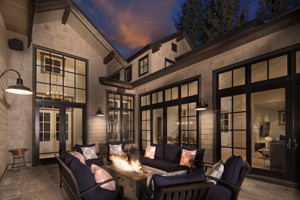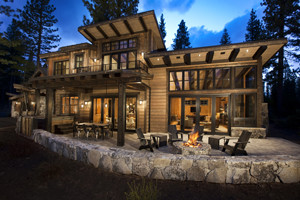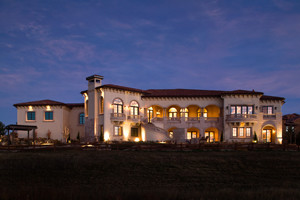 Windows That Never Compromise
Whether you're designing a million dollar mansion or a small urban home or a complicated commercial project, Sierra Pacific Windows will make you proud.
We have all the styles, features, and curb appeal you could ask for. Our product lines range from totally custom expansive windowscapes, to high-quality windows that provide high performance at a nice, mid-range price.
Sierra Pacific Windows is the only window company that maintains continuous quality control from the moment our tree seeds are planted until our beautiful wood windows are produced, approved and delivered to you. It's a good day to discover Sierra Pacific.