Shaver-Ramsey Fine & Custom Rugs

589 Fillmore Street

,
Denver

,
CO
80206
Carpet & Rugs, Home Accessories, Interior Design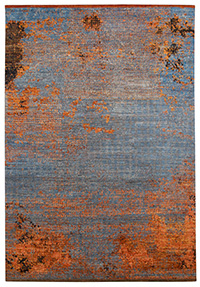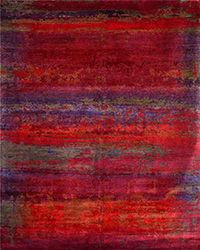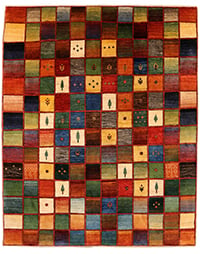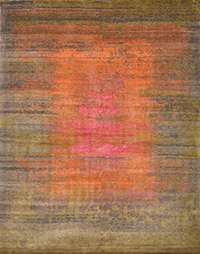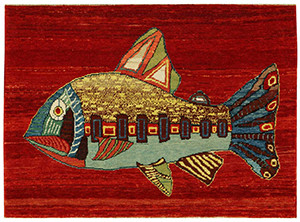 Carpet Diem!
Shaver-Ramsey has been bringing beautiful rugs and textiles to Denver for over 40 years. We specialize in only the finest – from the new premier rugs being woven today, such as Woven Legends and Miri, to an extensive selection of collectible and decorative antique carpets, as well as one-of-a-kind custom rug productions. We are world renowned for our collection of tribal weavings and textiles.
In 1976, Paul Ramsey and Carolyn Shaver brought their love of travel to exotic lands, respect for local tribal art and exquisite taste to a small storefront in the Cherry Creek neighborhood. From the beginning, Shaver-Ramsey has been known as the place for the best, the unique – not what you find everywhere. Over the years, Shaver-Ramsey has grown (the original showroom has expanded to 5000 square feet) and evolved to be one of the premier rug stores in the United States. Cherry Creek has become the upscale shopping destination in Denver. Paul Ramsey and partner Elizabeth Vehko continue to travel the world today, bringing a discerning eye to select the finest rugs available.
Our knowledgeable and experienced staff is unrivaled when it comes to finding the right rug for the right setting. We offer
in-home consultations, delivery, cleaning, and restoration services. We also have staff dedicated to supporting designer, architect, and builder needs.