Mtn. Kitchens & Cabinetry

120 Buffalo Street

,
Dillon

,
CO
80498
Bathrooms, Closets & Storage, Kitchens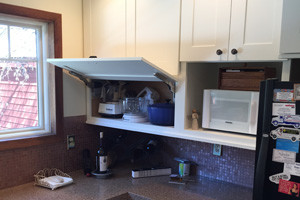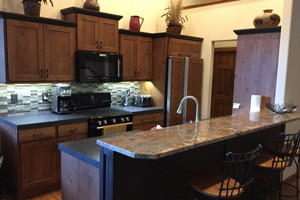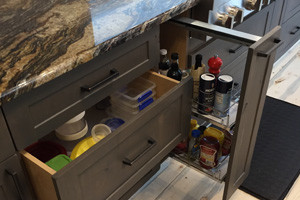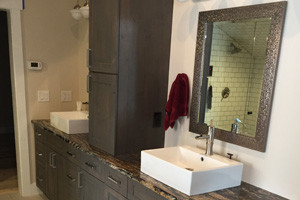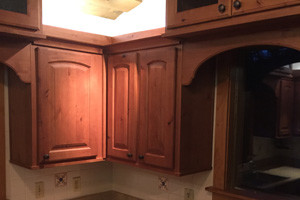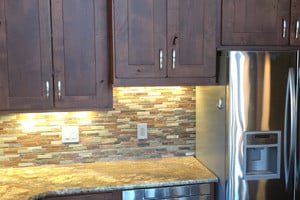 There's little we can't do or explore. The limit is only constrained to your creativity and unique requirements.
We have years of design experience ready to partner with your ideas, and the most cost-effective solutions for you. We believe in doing it right the first time.
When ReBuilding your cabinets, we replace the existing doors, drawers, and hardware. Exposed frames and ends are resurfaced with hardwood veneer. We will ReBuild your kitchen quicker than you would ever expect without the mess, disruption, and time required for traditional refinishing or replacement.
In addition, we also offer a comprehensive array of framed and full-access (frameless) cabinets with the Showplace and ShowplaceEVO cabinet lines, when a full remodel is instore.