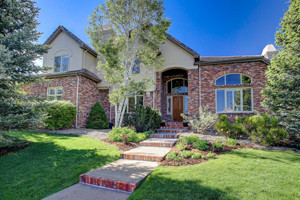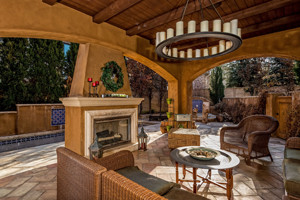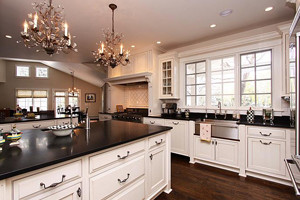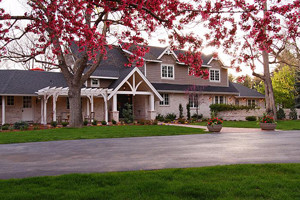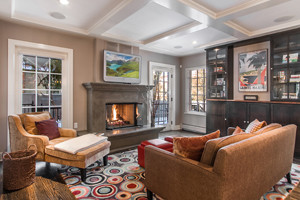 Marilyn has spent the past 30 years as a top producing sales professional. She is known for meeting the needs of each customer, a high level of customer service, prompt attention to details and thorough product knowledge.
A successful and proven salesperson, Marilyn is also passionate about residential real estate. Marilyn's character is exemplified by her enthusiasm and compassion – both qualities that make selling your home and finding a new one less stressful and more satisfying. Marilyn takes a personal interest in walking her clients through the sales process – an emotional experience for most people.
Marilyn has consistently been in the top 1% for Coldwell Banker nationally receiving various awards, including the International President's Elite and 5 Star Real Estate agent by 5280 magazine.
"Even a control freak can let go of control over something as significant as selling or buying a house with Marilyn in their corner because she takes care of everything. She is extremely knowledgeable and the ultimate professional. She gets things done quickly and correctly the first time and follows up on issues immediately. She knows how to deal with every issue a buyer or seller may encounter from buying and/or selling a very old home to building a new one, and who to call to fix the issues. The amount of time and stress she has saved us in selling and buying 4 different homes is immeasurable. "
-Keyonyu O'Connell