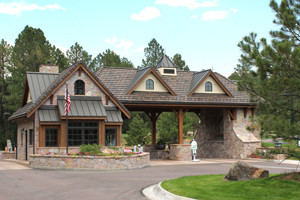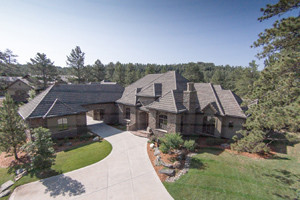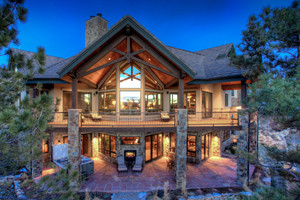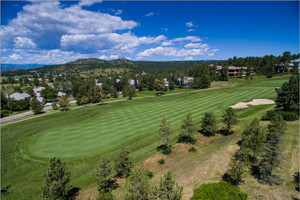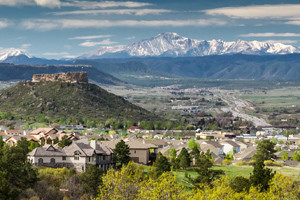 #1 Coldwell Banker Colorado Luxury Agent 2015
If you plan on selling your home please visit LuxuryPropertySelling.com to learn more about what we offer our sellers. If you plan on buying a home please visit LuxuryPropertyBuying.com to learn how we assist our buyers.
Louie and Melanie Lee are Realtors in the Castle Pines and Denver areas, engaged by astute Buyers and Sellers to handle their multi-million dollar property transactions. For over two decades Louie has been a full time Realtor in Castle Pines and Denver earning respect for his market knowledge, negotiating skills and honesty.