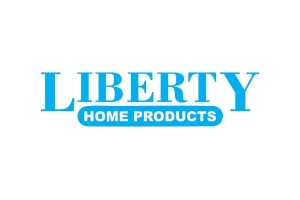 Central Denver: 358 S. Navajo Street | Highlands Ranch: 145 W. County Line Road | Colo. Springs: 3659 Austin Bluffs Pkwy, Unit 41

,
CO
Doors, Outdoor Living (Furniture/fire pits/water features/planters), Window Coverings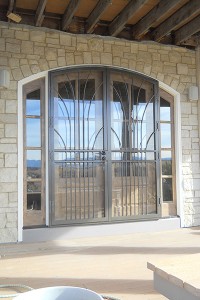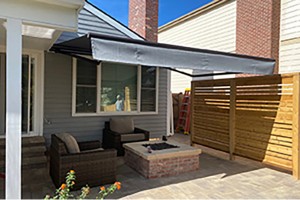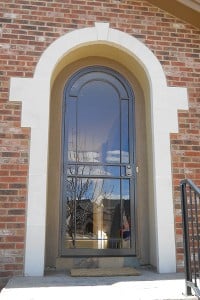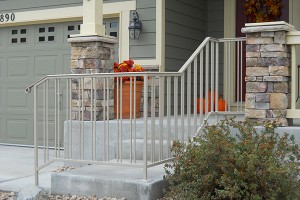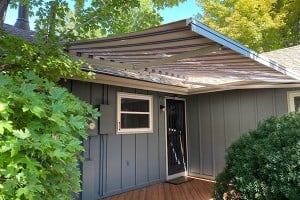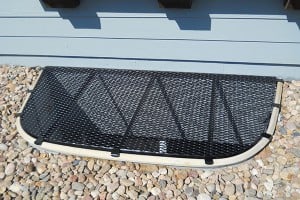 Liberty Home Products is Colorado's premier home products provider since 1979. Our reputation as a high end, custom manufacturer extends beyond our products by providing our customers with high quality, friendly service. We specialize in the measurement, fabrication & installation of custom Retractable Awnings, Exterior Patio & Window Shades, Security Storm Doors, Window Well Covers & Steel Railing. We look forward to the opportunity to provide you & your family with the best custom exterior home products Colorado has to offer, coupled with comprehensive & accommodating service for years to come.
Proudly Colorado Made Since 1979