Kris Clay Studios / Clay Pryor Interiors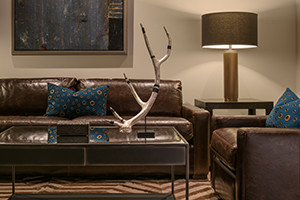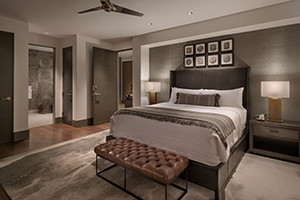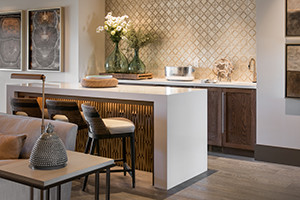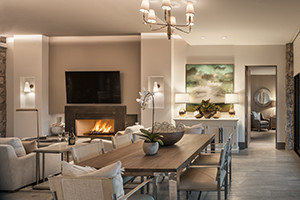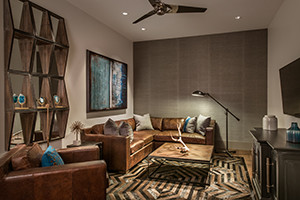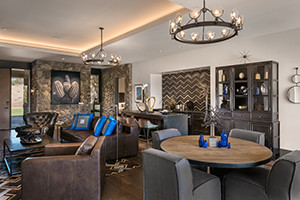 research | visualize | transform | elevate
Kris Clay Studios / Clay Pryor Interiors is a full-service residential, commercial and hospitality design firm.
Creative Director and Principal, Clay Pryor has been creating notable interiors around the world for over 20
years. He sees each project as a story. Every selection has a purpose and a perspective capturing the project's
unique point of view. With a strong focus on function, Clay Pryor creates spaces showcasing the client's
individual personality.
Clay Pryor and his team excel at efficient, streamlined project management offering clients one point-of-contact
for all phases of design. Obsessive passion for details defines projects designed by Clay Pryor Interiors.