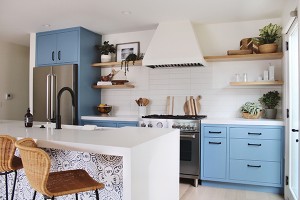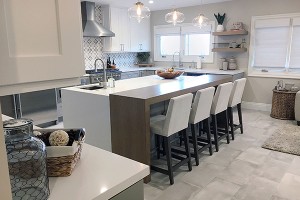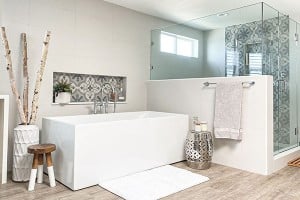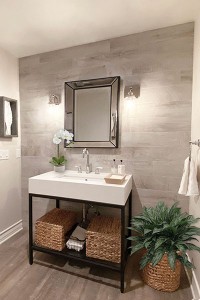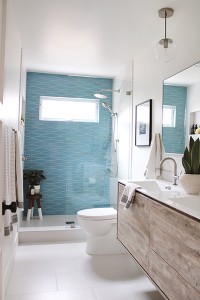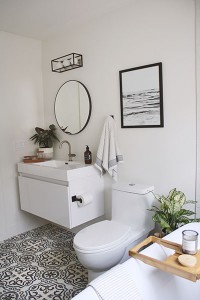 Your surroundings should enhance your life, not bring more chaos to it.
Koda Interiors was born out of a love for design and lifestyle. We thrive on creating refined and welcoming spaces for both residential and hospitality projects. We offer our discerning clientele a professional process and have systems in place to ensure that the vision we create together comes to fruition on time, on budget, and with consistently pleasing results.
Principal Designer, Tania Perez, has over 20 years' experience creating beautiful, modern interiors throughout the world. She believes that what you surround yourself with everyday affects your overall well being and she keeps that in mind when designing every space.
Interiors • Kitchen and Bath Specialists • Sustainable Design