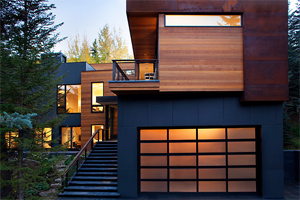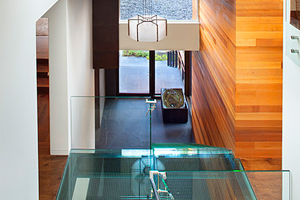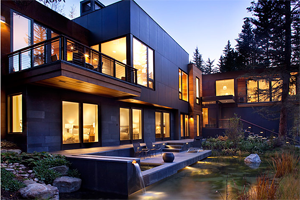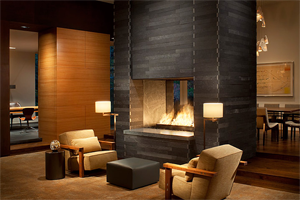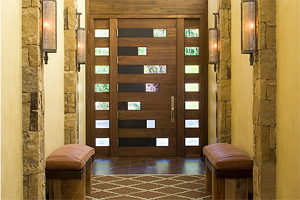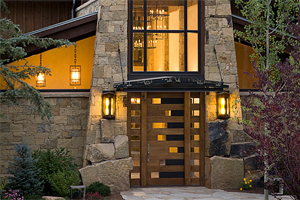 Architecture That is Unique,
Personalized and Smart
KH Webb Architects creates unique, sustainable architecture and designs that reflect the personality of both the client and the land where it is built. The landscape, light, community and your vision all combine to produce the final project design.
We are, by design, a small team of architects operating collectively in a professional studio environment where you are always regarded as a member of our team—right from the start. This respect for the relationship between architect and client allows us to create architecture that is unique, personalized and smart.
Our modern approach to mountain design combines the rich coziness of traditional mountain design to the clean lines of modern design. We also know you have your own unique sense of style, and it is our mission to incorporate that into everything we do.