1301 S. Platte River Drive

,
Denver

,
CO
80223
Bathrooms, Kitchens, Tile/Stone/Hardscape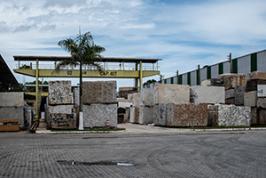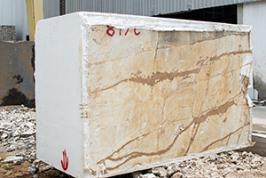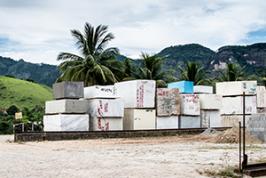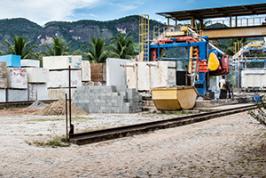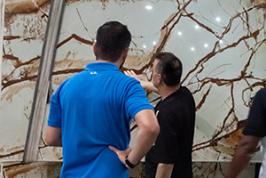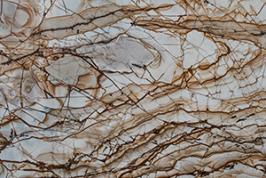 Specializing in unique hand selected stone
and quartz from around the world!
Granite Imports is a locally owned business located in Denver, Ft. Collins, and Grand Junction Colorado. Proudly serving the Western United States since 2001, Granite Imports has built long standing relationships with quarries all over the world as well as a reputation for finding unique materials.
An experienced staff that places customer service as our top priority! With the enormous choice we have here at Granite Imports, you will be truly impressed with our offerings.
SHOP AT OUR OTHER LOCATIONS:8133 E. Mulberry St.
Ft. Collins, CO 80524
2378 Leland Ave.
Grand Junction, CO 81505