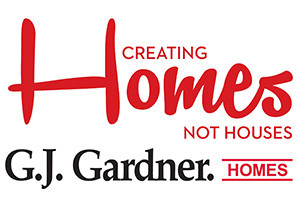 14 Inverness Drive East

,
Englewood

,
CO
80112
Architects, Builders/Remodelers, Real Estate/Realtors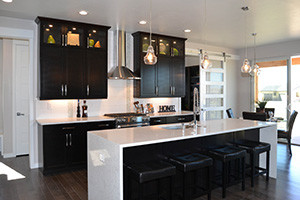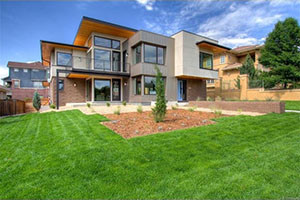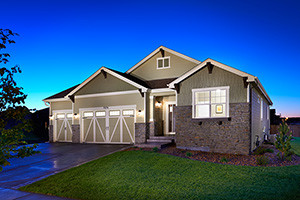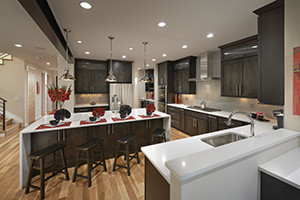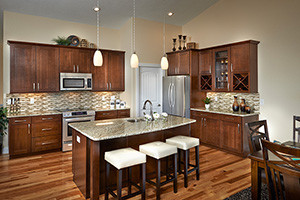 Creating Homes Not Houses
Houses are built on every block, in every shape and every size. But what separates a house from a home? You do. Your vision, your ideas. They come together to create your home. So build a home that's truly yours, with help from GJ Gardner. We offer the flexibility that other builders don't by letting you customize your own design. You have the choice of building from one of our designs or customizing one of your own. Either way you can be sure your new home will be your dream home. Call today or visit gjgardner.com – creating homes, not houses.