595 S. Broadway

,
Denver

,
CO
80209
Bathrooms, Kitchens, Tile/Stone/Hardscape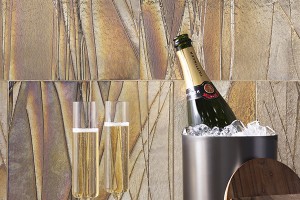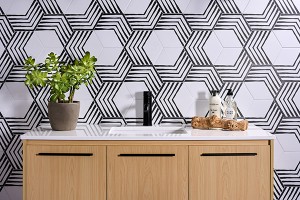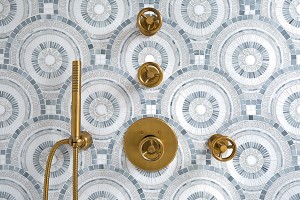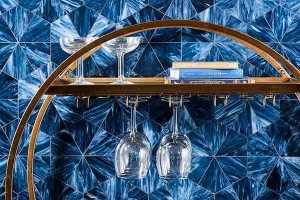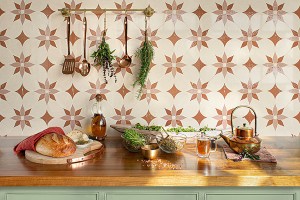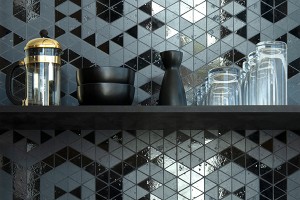 Love Where You Live!
Decorative Materials delivers passionate expertise, personalized service and an extraordinary collection of tile, stone and bath products for discriminating professionals and homeowners that create indelible and timeless results. Visit any one of our four exquisite showrooms; discover design and materials that will make you Love Where You Live!