Christopher's Kitchen & Bath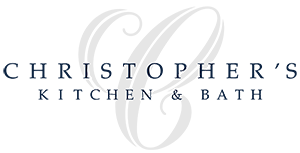 900 Grant St., #100

,
Denver

,
CO
80203
Bathrooms, Builders/Remodelers, Kitchens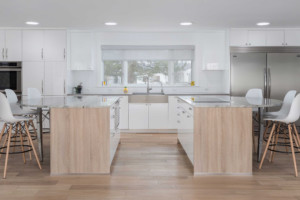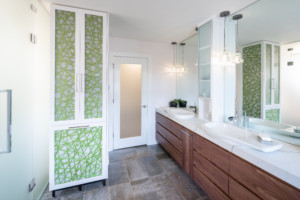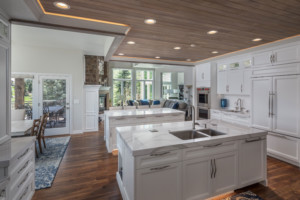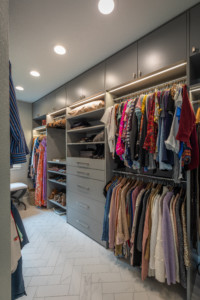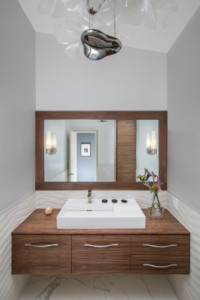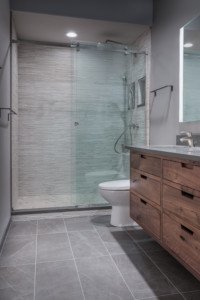 Christopher's Kitchen & Bath is Colorado's source for Kitchen & Bath fixtures, cabinetry, accessories, design and remodel. Our staff of product experts, interior designers, installers and craftsmen ensure that every need is met, whether you're searching for the perfect faucet or a complete remodel. Starting as a plumbing contractor in 1959, we progressed into fixtures and sales and opened our first showroom in 1981. Now 38 years later, we have two locations in the Denver metro area and provide award winning complete remodel and design services – as well as maintain our retail and showroom sales.
Englewood
2857 W Hampden Ave.
Englewood, CO 80110
Denver
900 Grant St., #100
Denver, CO 80203