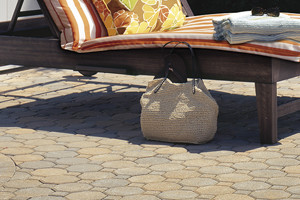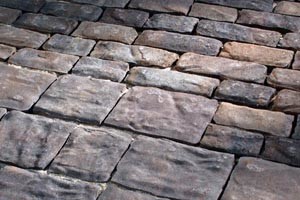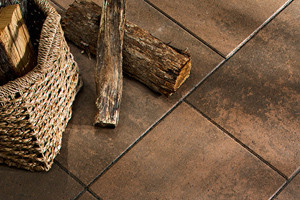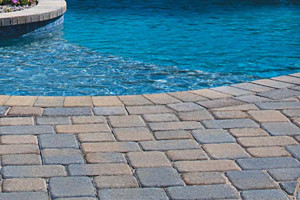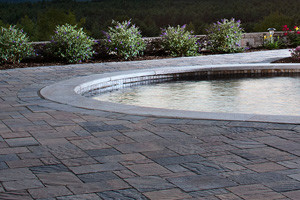 Belgard Brings Your Outdoor Visions to Life
Since 1995, our locally made and nationally backed products have transformed thousands of residential and commercial properties across North America. Every day, our network of trained and certified contractors and dealers helps customers to envision their creative journey and realize their outdoor dreams. At Belgard, we set the standard for landscape design, innovation, and outdoor living. We are committed to providing you and your family with years of outdoor beauty and protection. And we can't wait to see what you think of next.
So dream big, get inspired, and enjoy a lifetime of outdoor memories with Belgard Hardscapes.
Find your authorized contractor today at belgard.com/find-contractor