Basalite Concrete Products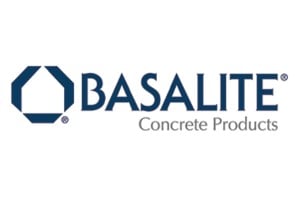 5170 Kalamath Street

,
Denver

,
CO
80221
303.292.2345 | colorado.hardscapes@basalite.com
Landscape Design, Outdoor Living (Furniture/fire pits/water features/planters), Tile/Stone/Hardscape
colorado.hardscapes@basalite.com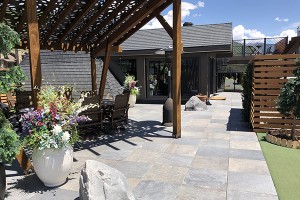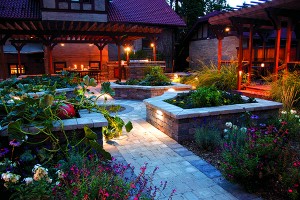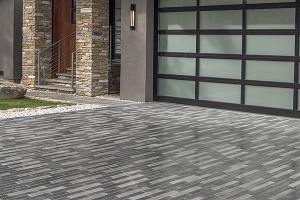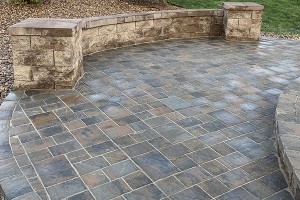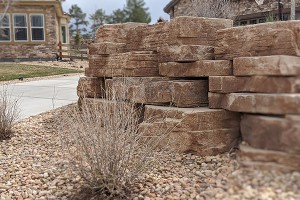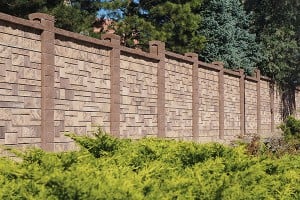 Great Hardscapes Start Here
Basalite® sets the standard for hardscapes with our extensive collection of quality pavers, walls and outdoor living kits. Our large selection of styles, shapes, colors and textures allows you to transform patios, driveways, outdoor kitchens, pool areas and walkways into beautiful outdoor living areas.
For 40 years, Basalite has grown our business by building relationships. We've created strong bonds throughout the industry, working together installing the finest hardscape products available. At Basalite, we are committed to being the best. Our focus now, just as it was when we opened our doors all those years ago, is on service, quality and innovation.